ABOUT SEAN DE NOBREGA
Born and raised in Cape Town, South Africa.

Educated at SACS in Newlands, Cape Town.

Defence and Provincial representation for water polo.

Served as a Combat Officer and Navy Diver in the SA Navy.

Holder of the Chief of the Navys Commendation and medals.

Worked for Dorbyl Shipbuilders, Cape Town

Travelled extensively in Far East, Europe and North America.

Worked as a horsemanship director and guide in the USA

Managed two Spur franchises in Cape Town.

Worked at a safari guide in the Timbavati and Sabi-Sabi.

Qualified as a Game Ranger/Field Guide (FGASA - Membership No. 17564)

Professional photographer and passionate conservationist.

Dedicated father.
FROM YOUR HOST
Welcome to Absolute Birding ! This company was founded on my passion for nature and its conservation. I am at my happiest when I am your guide on a safari tour somewhere far away from the madding crowds in Southern Africa surrounded by animals and birds. I have travelled Southern Africa extensively in search of the ultimate wildlife and birding venues. Let me share my passion for all things wild with you. I was introduced to mammals, birds, birding and photography at a very young age by my grandfather, Barry Hammond. Having been attacked by safari park chimps at age 5 (I foolishly chased after a pair of escaped chimps wanting to play), baptised into the equestrian pursuits a short while later and having my junior school principal (with whom I was not popular) take me birding for the first time. I have been involved with birds, birding and photography ever since. As a Naval officer I have travelled far and wide. After my military service I lived in both Europe and the US. At Absolute
Birding we shoot strictly with cameras. It is a question of ethics !

QUALIFICATIONS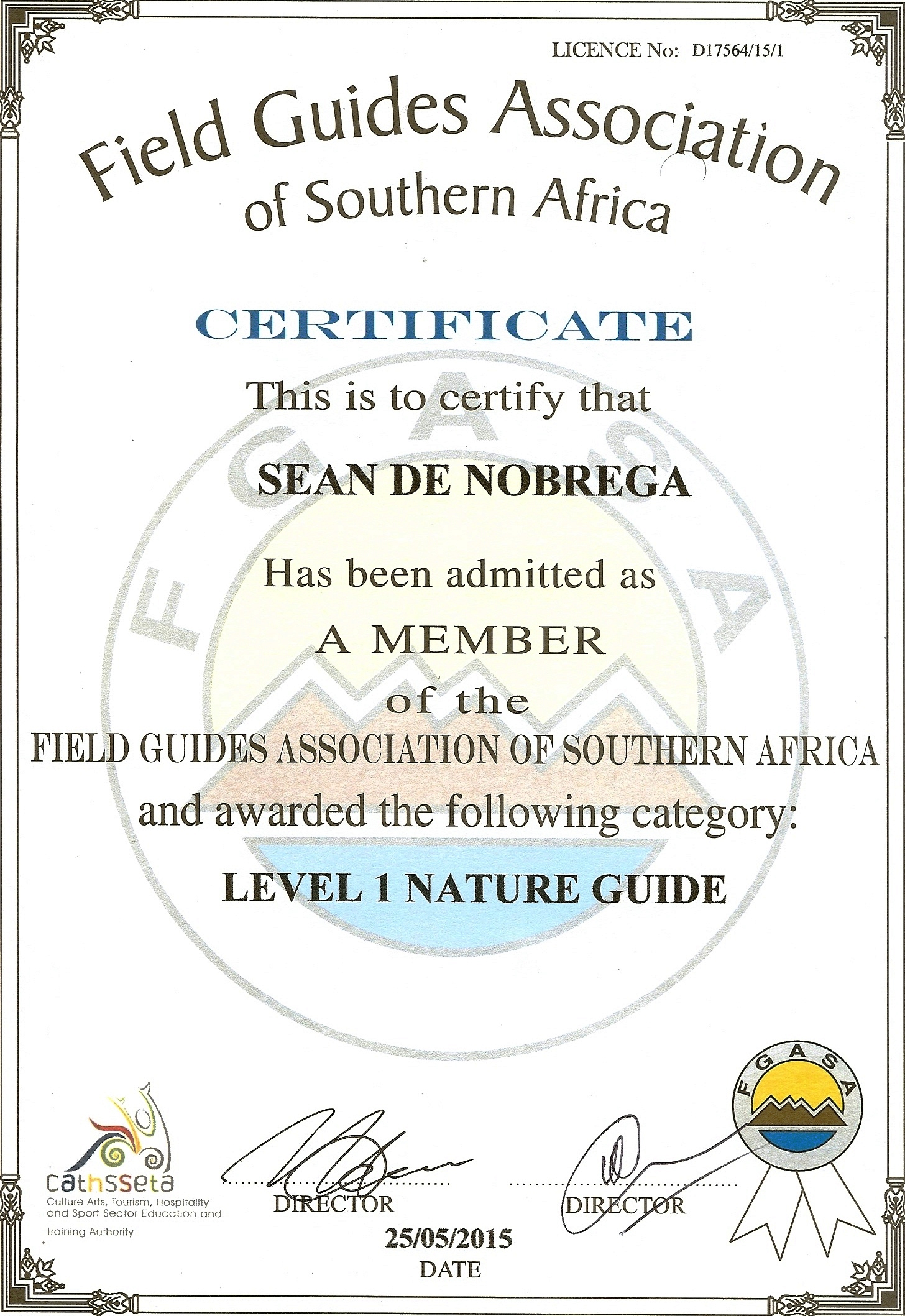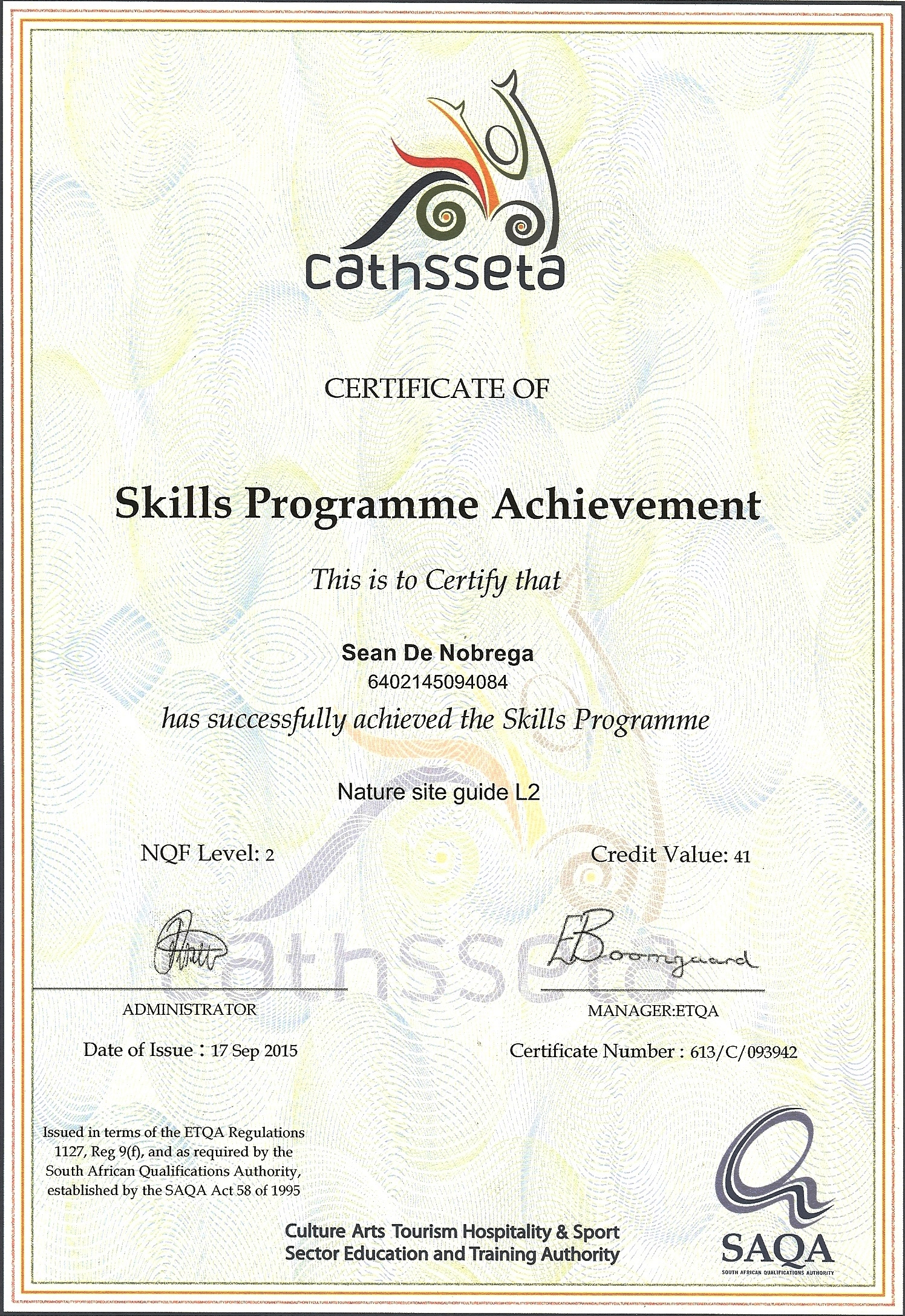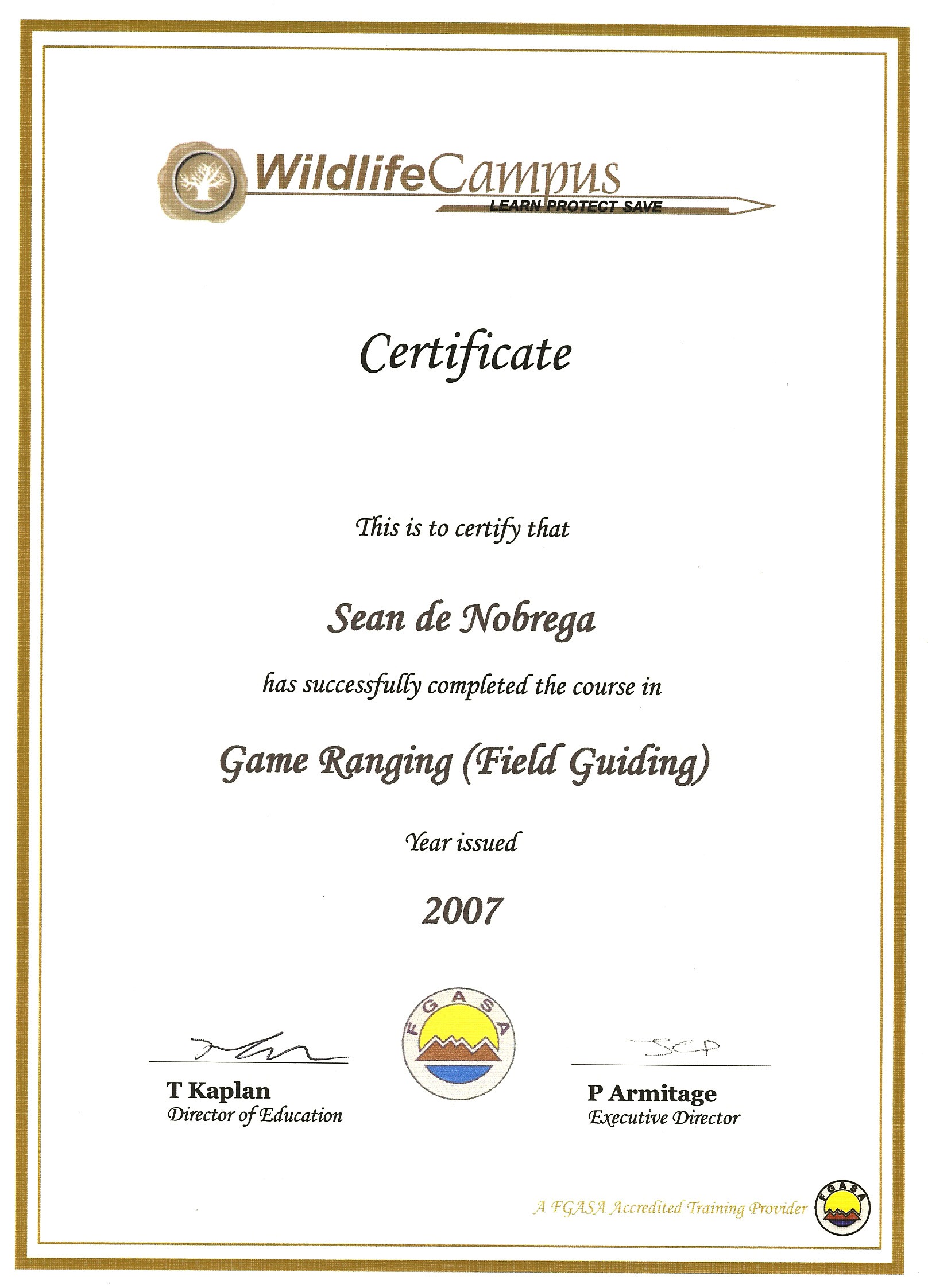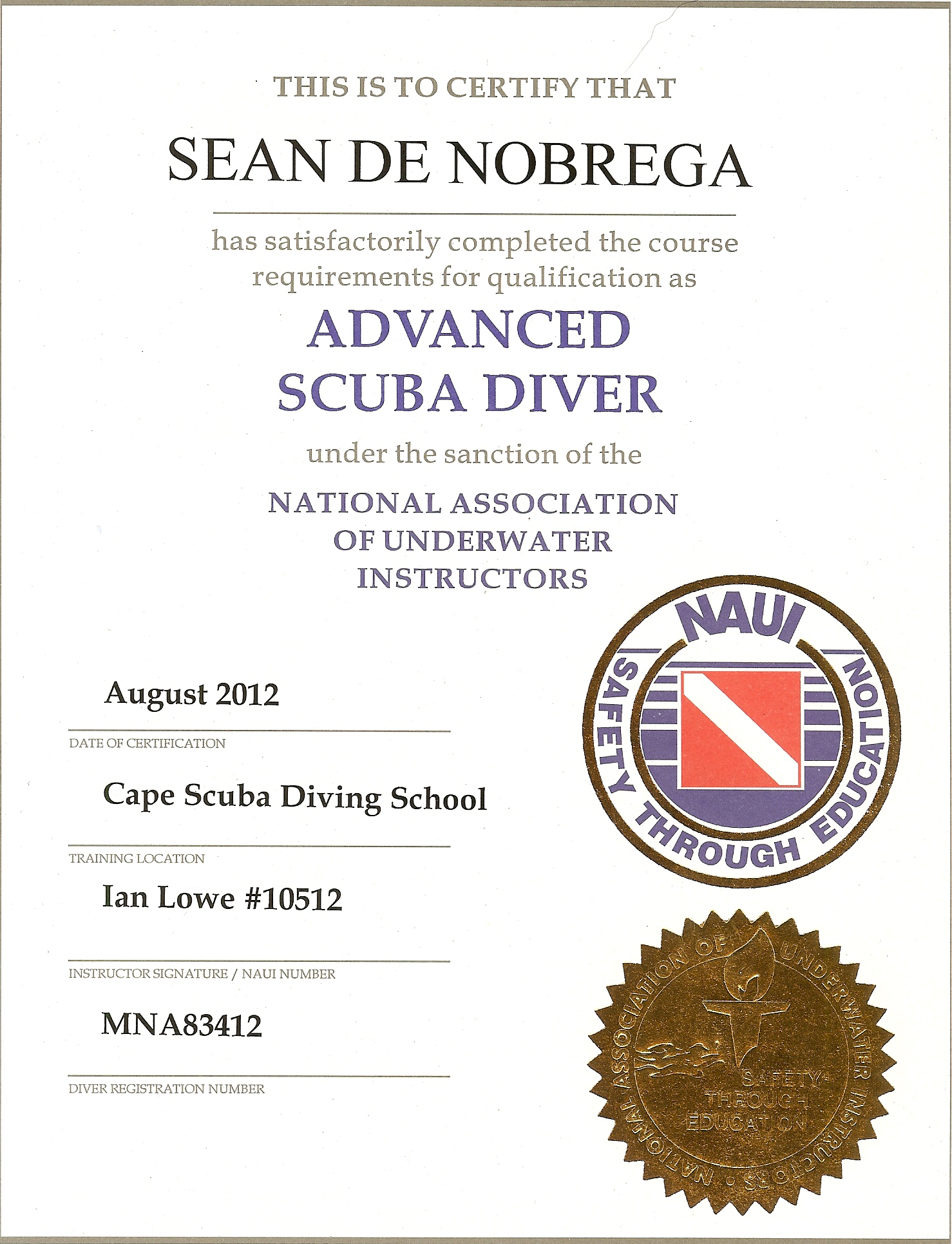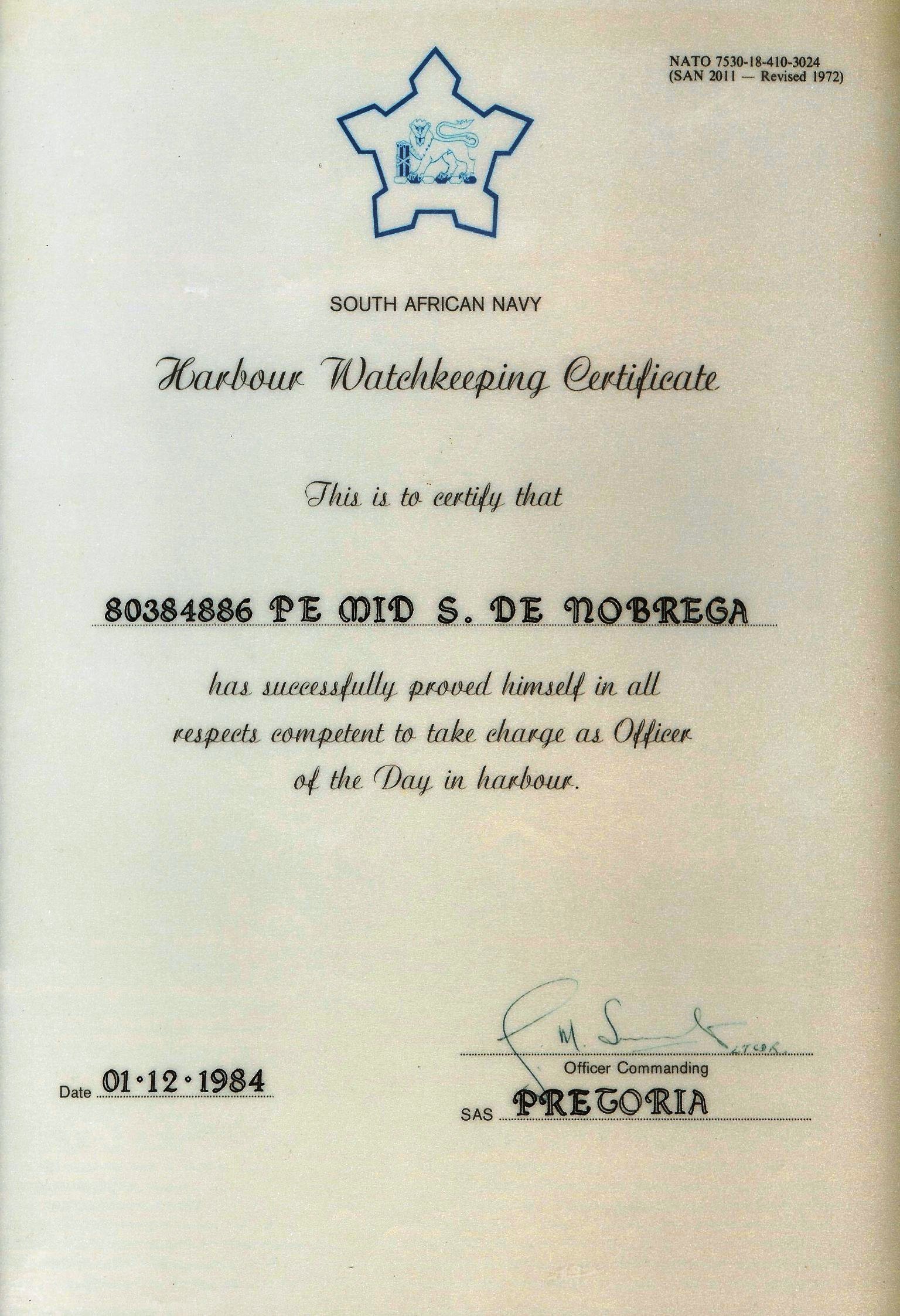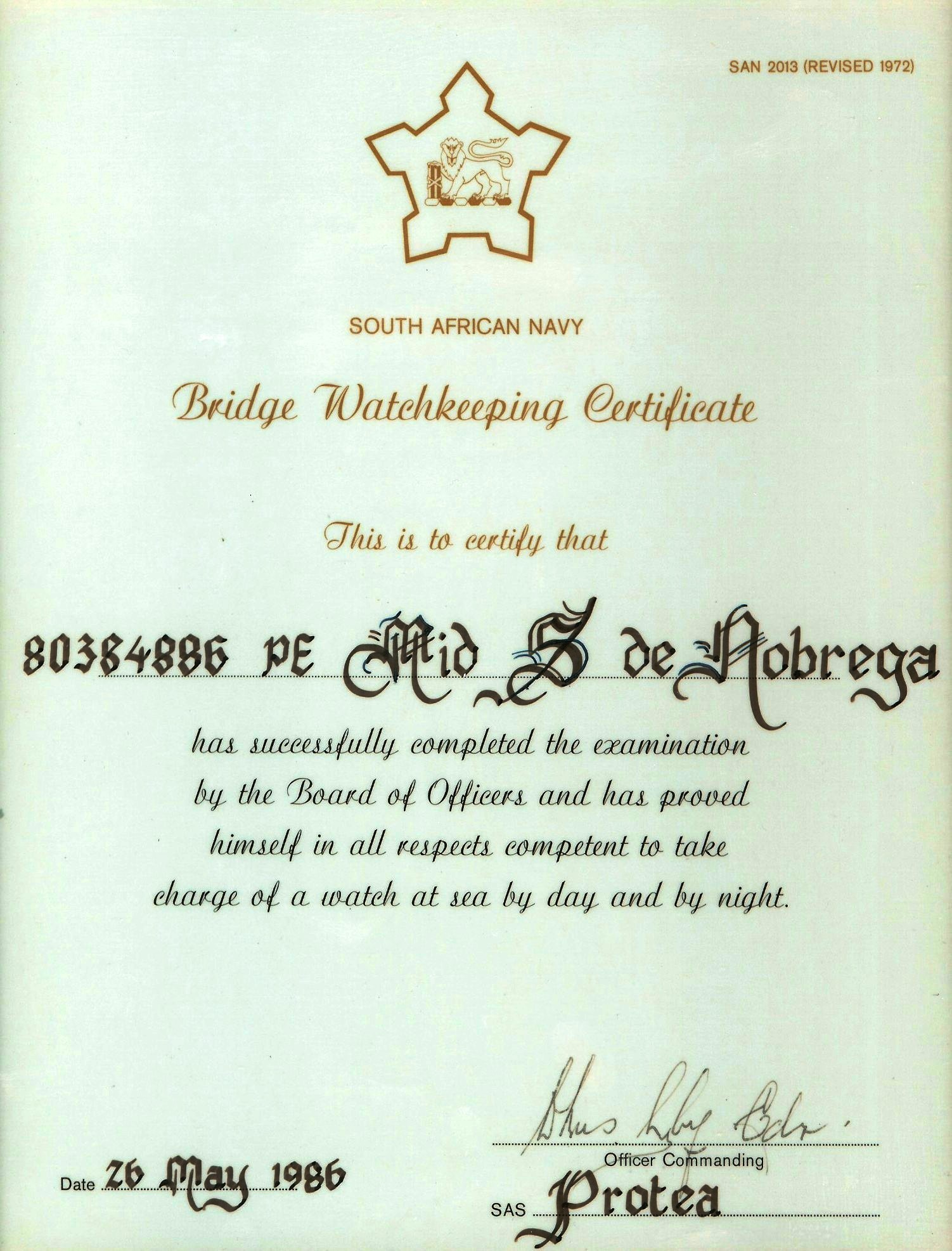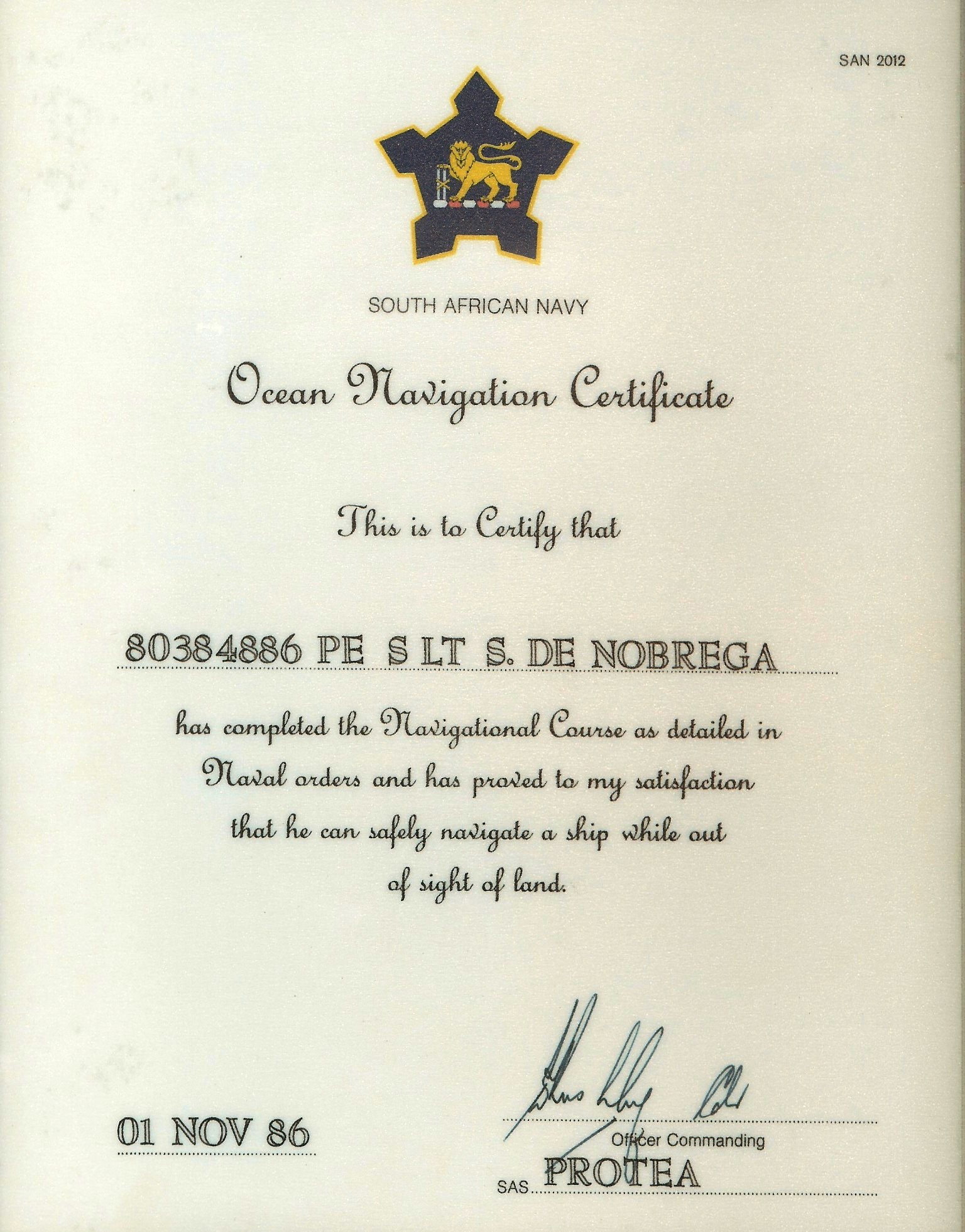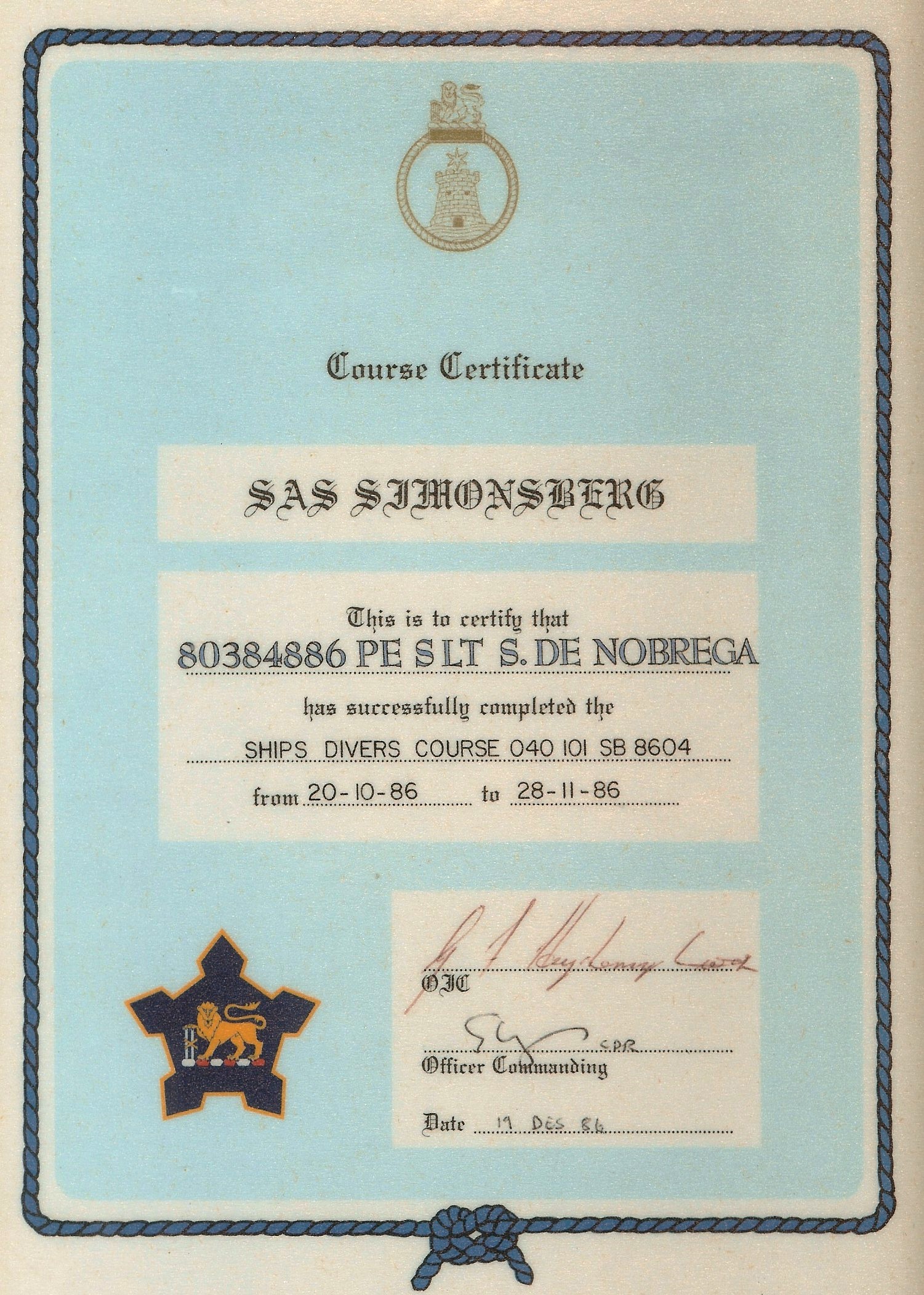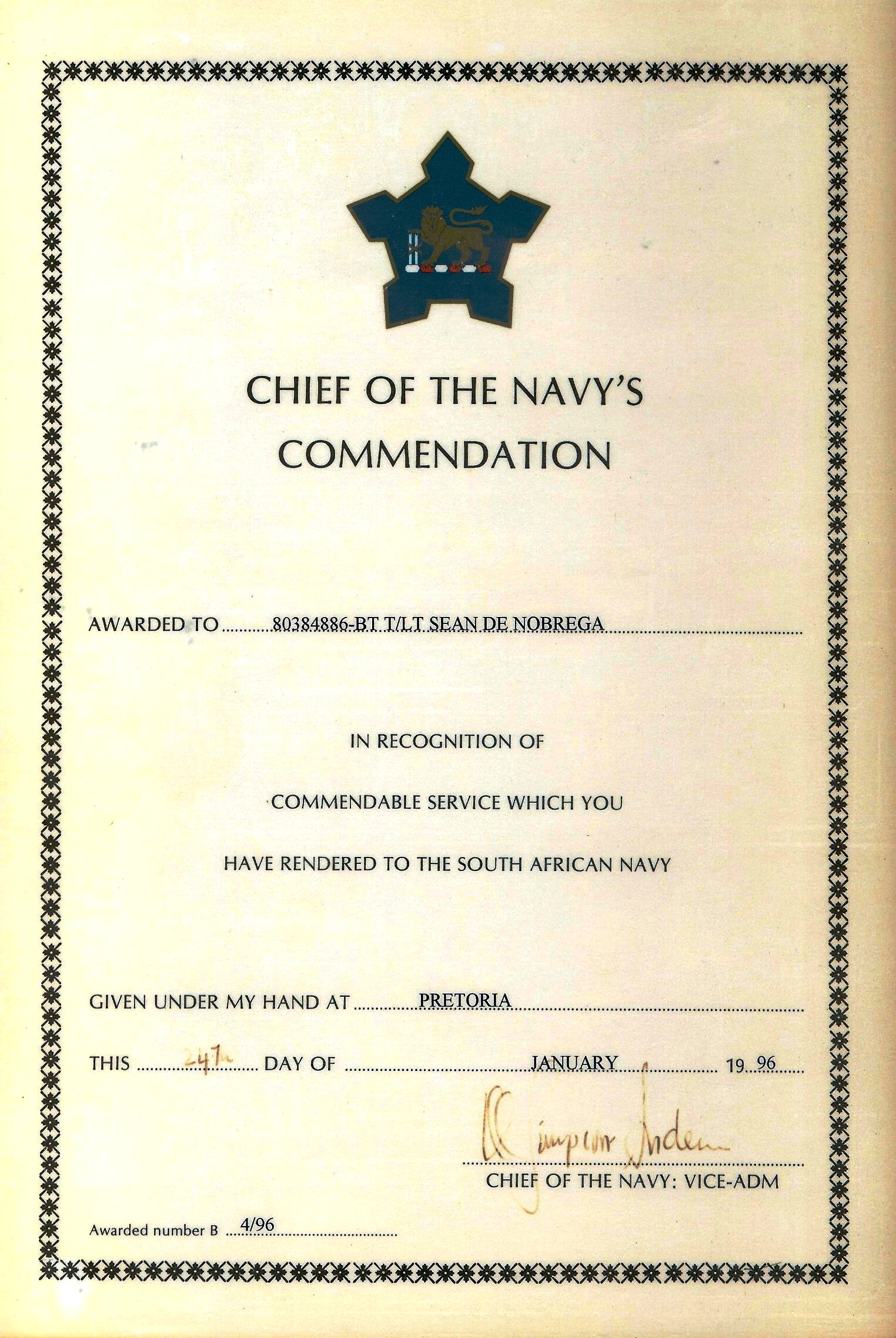 Gallery
South African Mammals : The Predators