Check out our tour schedule for 2017 which makes the most of destinations matched to the seasons !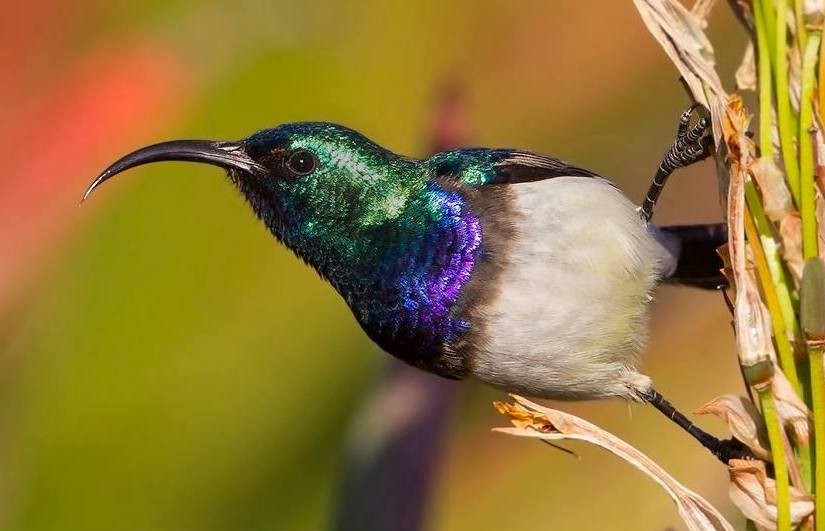 The Kruger Park is the glistening jewel of game reserves in Africa. This massive game reserve was founded in the early 1900's on the eastern lowveld of South Africa. It is home to the Big 5 plus many more. This area also has the greatest collection of birds with the greatest variety of colour anywhere in the region. Kruger is the birding mother lode of South Africa with so much to offer that it fully justifies a long stay. We have designed this tour to provide you ample time in each area. This 'MEGA' tour is also available in a 'LITE' version.

Prepare yourself for a very special and unique birding experience. This route will take us 1200km north of Cape Town to the semi desert/desert/savannah area of the Northern Cape. The red dunes with their sparse grass cover and acacia thorn trees makes this a unique desert region. The Kgalagadi boasts some of the finest raptor populations in the world. Summers are extremely hot and winter nights can go as low as -10 degrees celcius. So come prepared.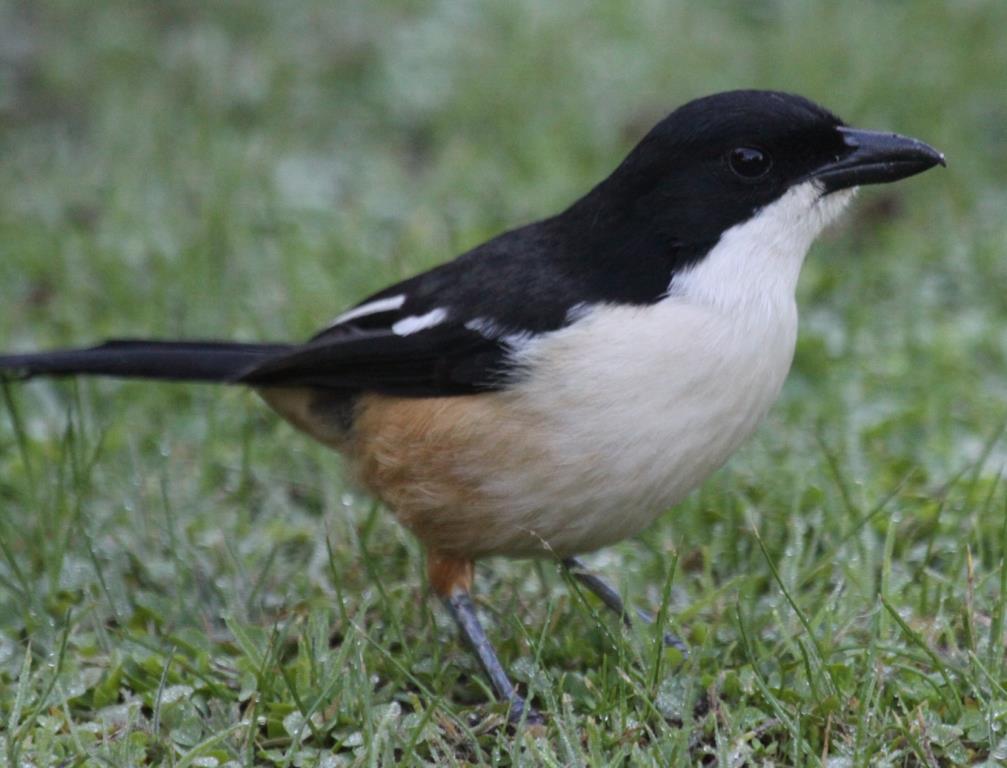 The drive from Cape Town will give you the opportunity to experience a wide variety of bird-life. We will be crossing fynbos, mountain, coastal, Karoo and forest landscapes. The traveling should be easy and the roads good. There are ample places to stop or stay. There are over '450' species of birds to be seen on this route. The Knysna forest region in a personal favourite of mine.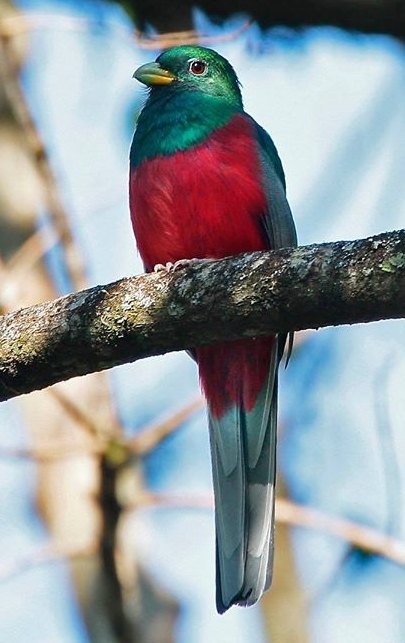 The Garden Route along South Africa's south coast with its wild seas and untamed forests have always drawn people like a magnet. Forest and shore birds are what this tour aims at. You will get to walk in glorious tranquil forests and on pristine beaches while observing beautiful birds.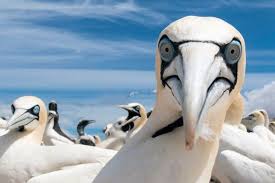 The West Coast Birding Safari centres around Elands Bay.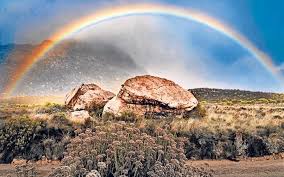 The Karoo is a massive chunk of central South Africa that is characterised by a dry climate and harsh landscapes. Vegetation is sparse but curiously still home to an abundance of life. We will take you to the various oasis scattered around the Karoo and unravel the secrets it holds in store. A mere 150km from Cape Town in a north easterly direction begins the Klein Karoo, as soon as you cross the dividing mountain range you know you have arrived. This is a distinct change from the Fynbos biome. The Karoo is divided into two areas and as soon as you cross the second mountain range you enter the Great Karoo which is even more uncompromising and hauntingly beautiful.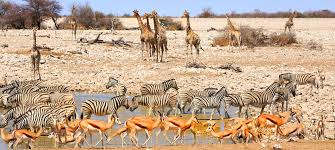 Namibia is a harsh land of contrasts, it has romantic vista and a huge diversity of landscapes. Originally a German colony known as South West Africa until First World War, then a protectorate of South Africa until independence. It gets its name from the Namib desert that is to be found along is coast line. Namibia has a relatively low population due to lack of water resources and suitable farmland. The capital city is Windhoek, meaning 'windy corner'. Namibia boasts one of the greatest game reserves namely 'Etosha' in the north of the country and it is the country with the greatest number of free ranging cheetah.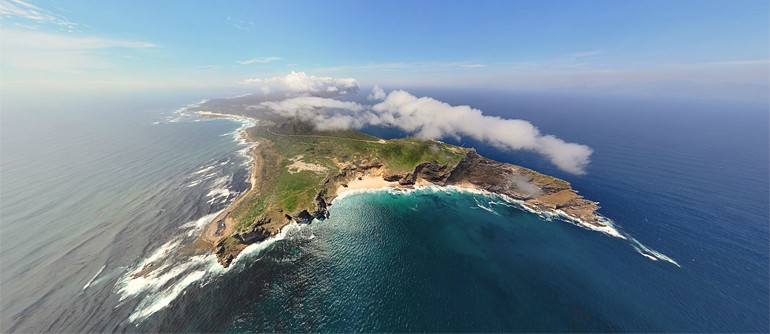 Cape Town Birding Day Trips In And Around Cape Town Cape Town offers a wide variety of birding options. Due to the very nature of birding we now offer birding day trips that are made up of one or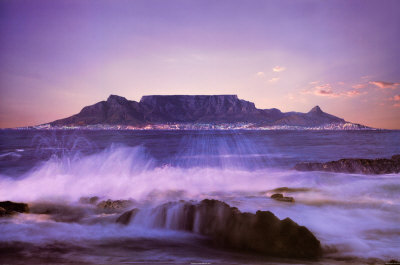 DAY TRIPS IN AND AROUND CAPE TOWN Cape Town is a world renowned long haul tourist destination. From the humble Dutch colony which was started to supply sailors with fresh food Cape Town has evolved into South Africa's mother city. It has a w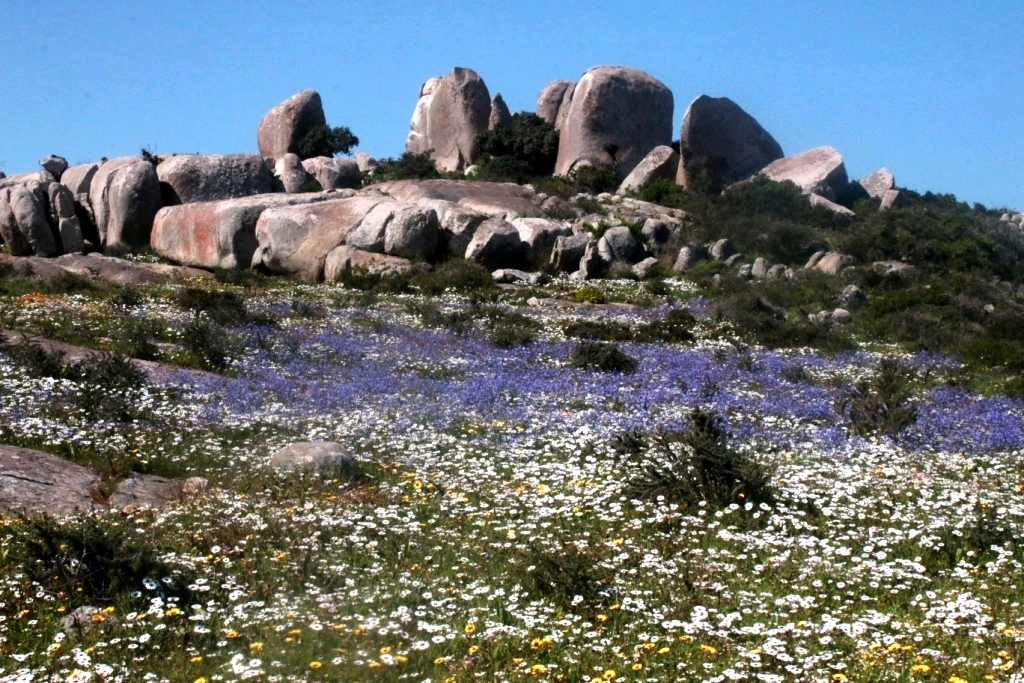 This spectacular event happens just once a year in early Southern Hemisphere spring. The spring wild flowers are a phenomenon that never ceases to amaze and delight, even for those who live in what is considered South Africa's "outback"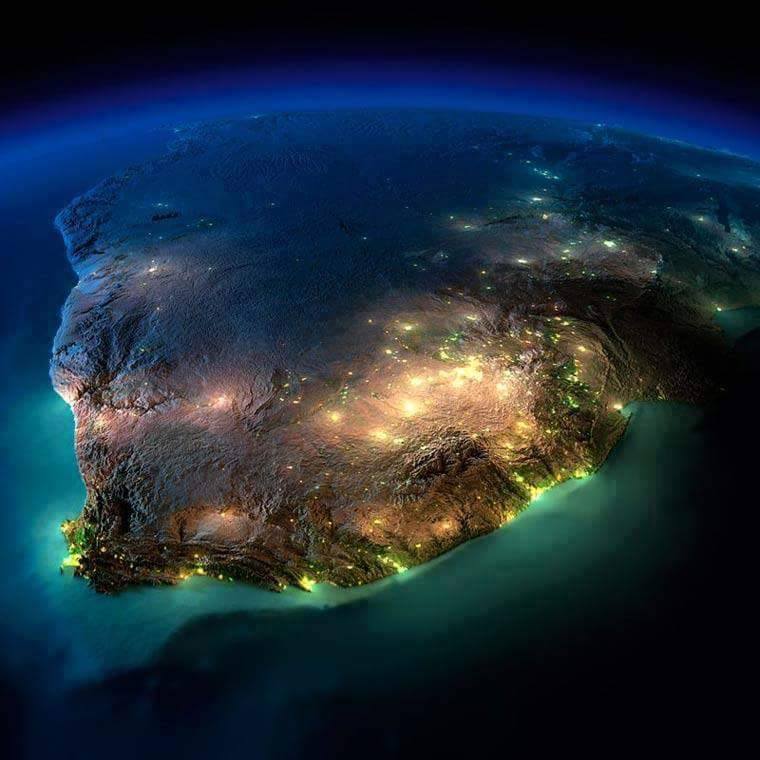 This is our brand new product for the very adventurous. All we need to agree on is your start date and we are good to go. Basically if you have the money we have the time You can choose any venue you want to go in Southern Africa, you can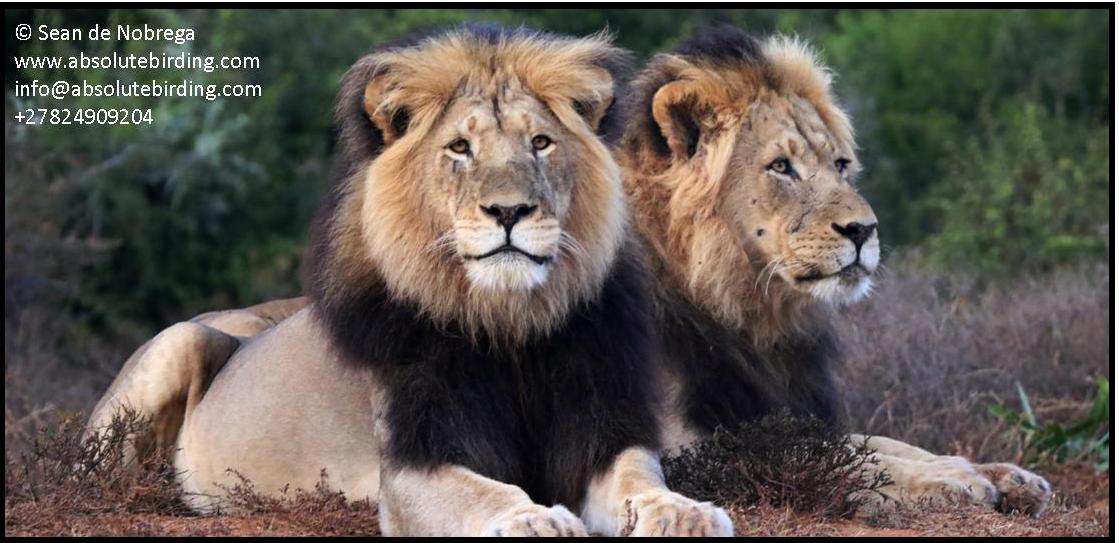 Our Contract The person or organization making the booking on behalf of persons participating on the tour / safari does so on behalf of all such persons on the tour / safari (hereafter referred to as "the tour"), and all are bound by t

Day 1 Durbanville Guest House - Simonstown (Pelagic) As requested I have moved the pelagic day to the front of the tour. I will pre-check the weather conditions prior to heading to Simonstown. I will collect you